Deluxe Building is a Toronto based full-service design and construction company with a renowned reputation for quality, cost effective projects that are on time and on budget. We are recognized for our excellence in commercial and residential construction.
We pride ourselves on providing a high quality workmanship and innovative solutions to our Clients.
Our goal is to make your dreams a reality, while maintaining budget, professional manner and yet maintain quality throughout. We will strive to focus on your precise wishes and needs and to keep you as our client 100% satisfied.
We guarantee highest level of quality.
Whether you are interested in a custom / re-modelling project for your business or home, or you need a reliable team of contractors for rehab and flip projects, we deliver consistent and superior results.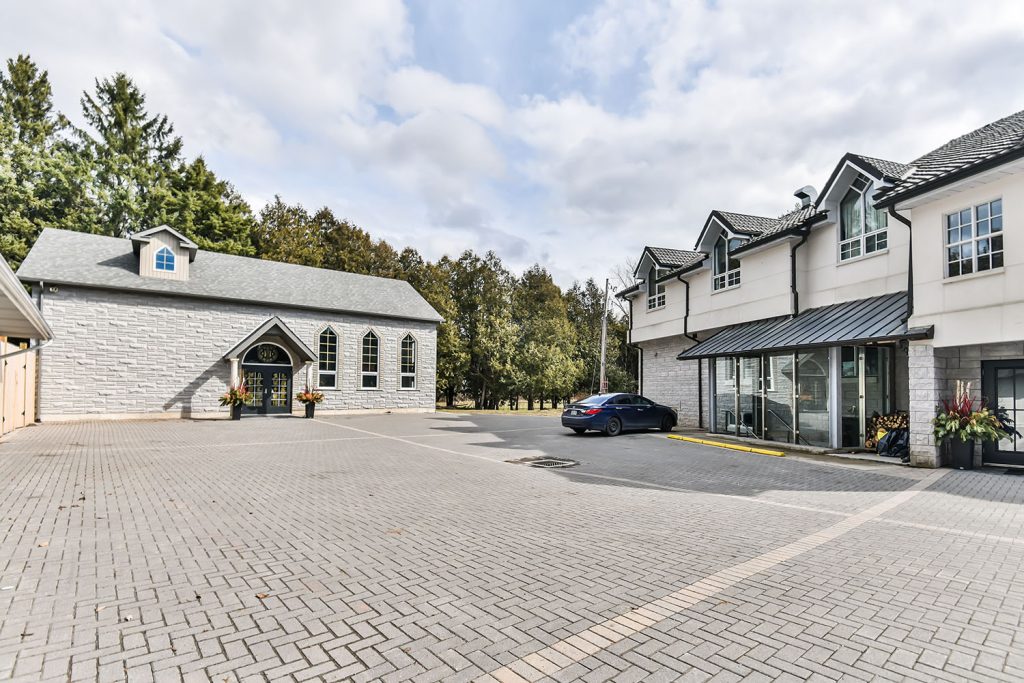 DeluxeBuilding is BILD member.

With approximately 1,500 members companies, BILD is the voice of the land development, home building and renovation industry.